Synopsis
After being hurt in the worst way, Taleah Bryant tries to move on with her life. Shes in college has a new best friend and is avoiding her twin brother and ex-boyfriend at all costs.
On move in day Taleah goes to a fight with her roommate and meets the most intriguing pair of hazel eyes she's ever seen.
Vin has always been a play boy. Fight, sex, and not caring has always been routine. Before his fight he finally sees the girl that will change his world.
Family tears them apart, a mistake brings them together, and girlfriends sabotage their love.
Who can be trusted? Whose to blame? And will love ever be enough?
Due to mature content 18 & over!***
 Genre Contemporary Romance
Expected Publication Date December 15th 2013
__________________________________________________________________
Connect with T.S. Dooley!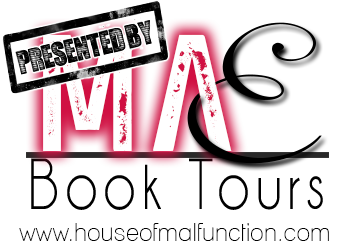 www.thebookobsessedmomma.blogspot.com
http://reneeentress.blogspot.com/
https://www.facebook.com/TheBookNuts?ref=br_tf
http://flirtynvicious.tumblr.com
http://amazeballsbookaddicts.blogspot.com
http://www.chaosmusings.tumblr.com
http://devilishlydeliciousbookreviews.wordpress.com/
https://www.facebook.com/photo.php?fbid=571717962883796&set=a.415348928520701.97300.408051852583742&type=1
http://floraroberts.blogspot.com
http://booksdirectonline.blogspot.com.au/